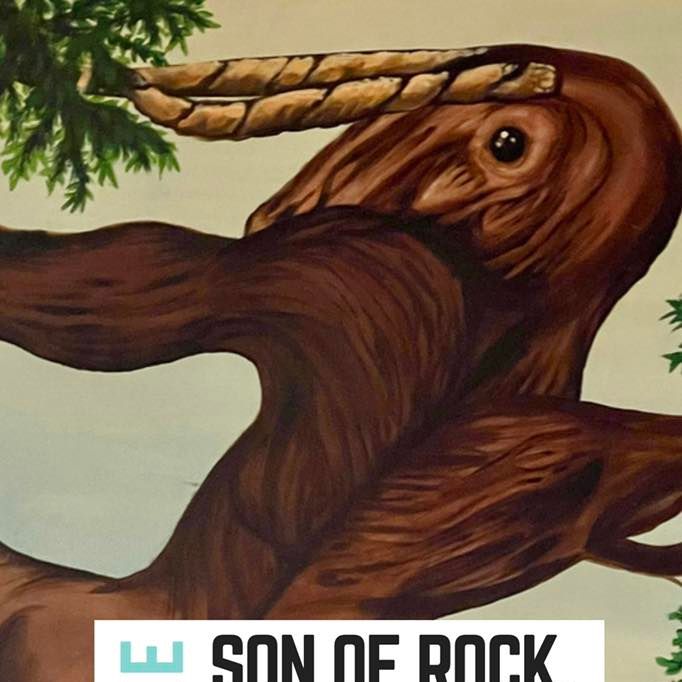 Armageddon Beach Party (Detroit, MI)
Saturday, October 1st
8:30pm, $15, Featuring:
Joey V,Tre Lb, Rustafari, Daniel Dahmer and Egypt!
New venue, new faces, Let's go!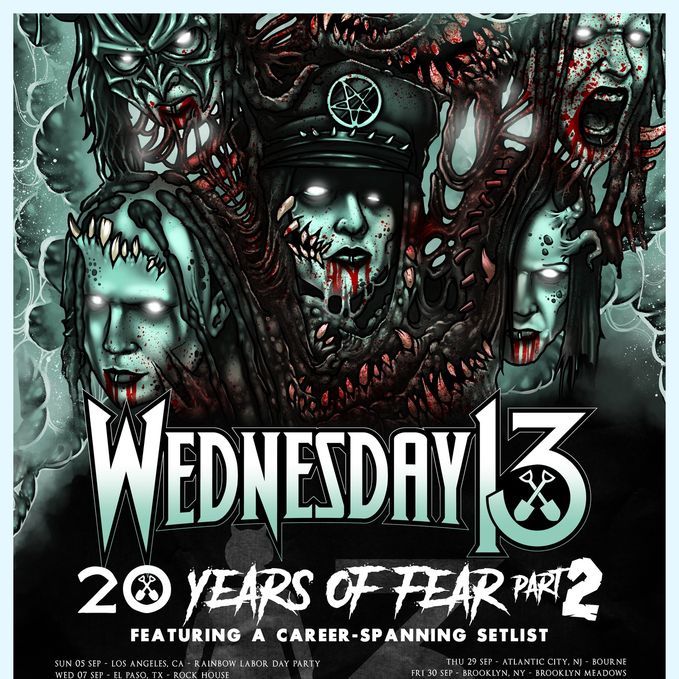 Wednesday 13 at The Token Lounge (Westland, MI)
Sunday, October 9th
We had such a great time the first time, we're back for round 2!
Visit OUR facebook page and message us directly for tickets!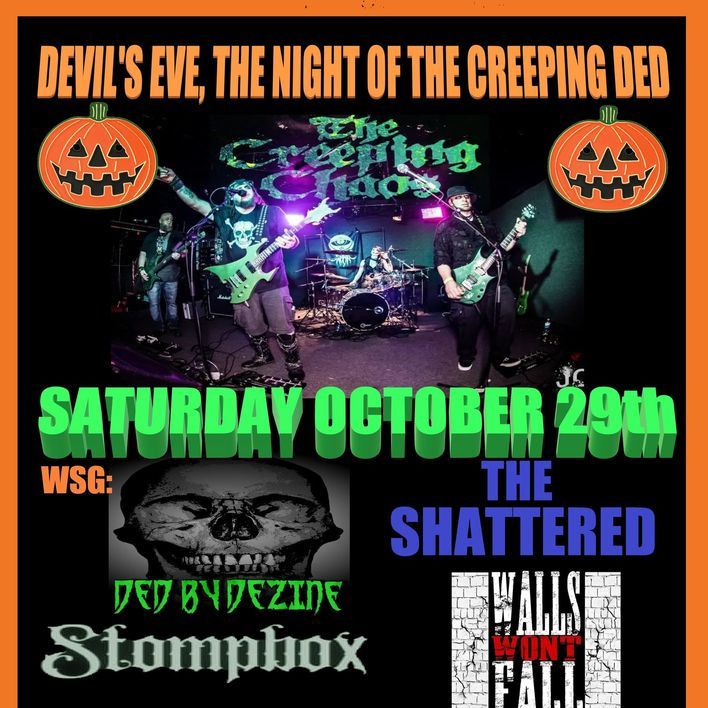 DEVIL'S EVE: Night of the Creeping Ded @ Token Lounge (Westland, MI)
Saturday October 29th
There's only one place to be on Devil's Eve... and that's at the Smokin' Token! We're selling our own Discounted Tickets, so get them from us!